Is cold feet a reality for you?
We have a beautifully soft solution...
Our felted wool home shoes are individually hand crafted by our team of skilled amaXhosa craftswomen.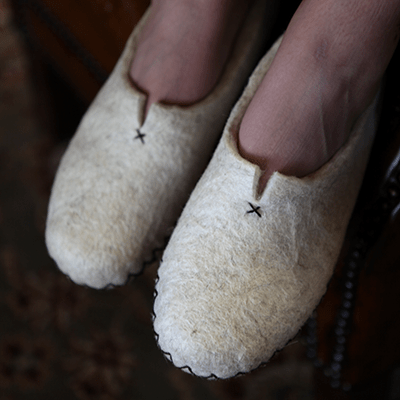 1OO%
sustainable and
natural wool
Unlike other brands, our wool is not dyed. The colours we offer are totally natural as it was magically grown by the sheep. Slight color variations are thus the norm as no two sheep are alike.  All our wool is sourced from local farmers.
lightweight and strong
For you to wear our home shoes daily they must be hard-wearing. That's why we chose natural wool as it is one of the strongest natural fibres available.
self-regulating
Wool contains organic lanolin, a natural wax secreted by the sebaceous glands of wool-bearing sheep. Amazingly this prevents smelly feet. Wool also regulates the temperature of your feet and absorbs moisture, preventing sweaty feet.
hand-crafted
Each pair of Felti's is entirely hand crafted upon order by a skilled craftswoman who can barely make two pairs in an entire day. That is why our lead time is around two weeks, we can however promise you it's definitely worth the wait.
our craftswomen
The backbone of Felti is our incredible craftswomen and we champion them for their skills. Each craftswoman stamps her initials onto the soles of the shoes, leaving her mark in the sand wherever you may wander.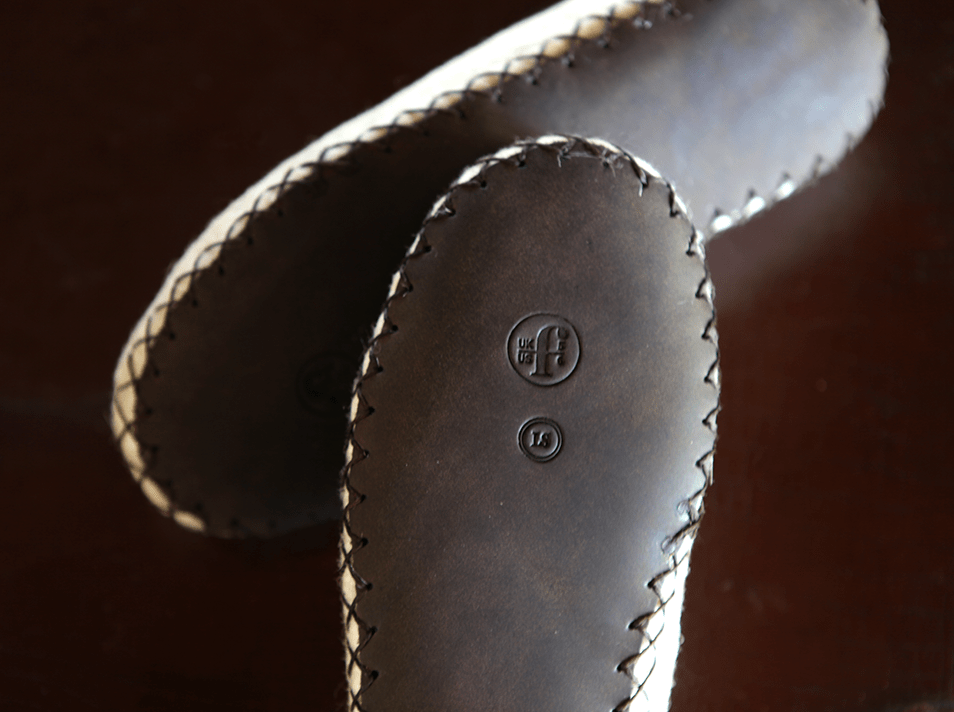 why wool?
Wool is amazing! It is warm in winter and cool in summer. Soft, cozy and comfortable against your skin. It's antibacterial and odour resistant. Additionally, it's strong yet incredibly flexible to stand up to daily wear.
Wool is tough and lasts a long time. And once our products have run their course, the wool is biodegradable and recyclable, making it environmentally very friendly. And of course, a sheep can be shorn twice a year, making this natural material a super sustainable and renewable resource.